All New PhotoBulk
Image Editor Mac App for Everyday Tasks
PhotoBulk is an indispensable Mac image editor that handles loads of image editing tasks with an ease. Our image editing software for Mac has all the features you might need: it is your watermark software for Mac, image resizer, image compressor and image converter – all in a click. PhotoBulk knows exactly how to rename photos on Mac.
New PhotoBulk
Absolutely stunning visual experience everyone has been waiting for
PhotoBulk 2 is coming with a new visual experience: the sleek dark interface is aimed at more efficient photo management and editing process on macOS.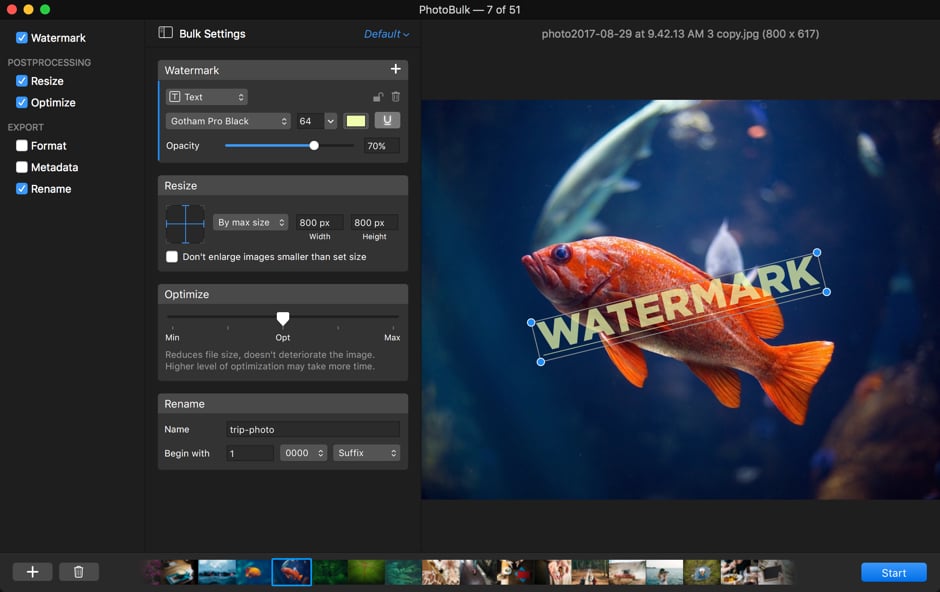 Watermark.
Watermark.
Watermark.
Yes, Multi-watermarking is Here
Not only you'll know how to watermark photos on Mac now, but you also can add several watermarks to a photo at once with PhotoBulk. This way our image editing software Mac app helps you achieve a higher level of image protection.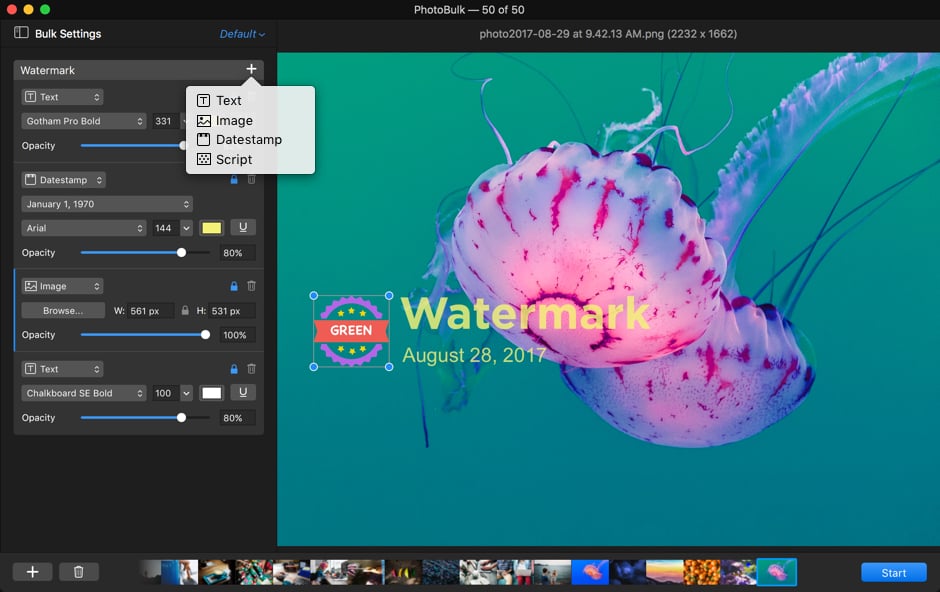 Popular media reviews
"You can watermark and resize your images, and optimize them for the web. What makes PhotoBulk stand out is the clean interface and easy-to-set controls."
"PhotoBulk enables performing common image editing chores quickly and with a minimum of clicks — even when processing a multitude of files."
"All options run smoothly and provide satisfying results. The quality and the result of the compression soothes my constant storage problem."
"High on my list of the many batch and bulk photo apps on the Mac App Store is PhotoBulk which resizes, renames, optimizes, adds a watermark to hundreds of photos at a time."
PhotoBulk
Photo
15.26MB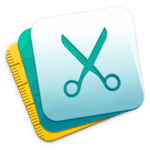 PhotoBulk
This Image Editor for Mac is fully compatible with macOS 10.10 and later. Requires
15.26MB
of free space, latest version
2.4.306
. Released
22 Dec, 2021
.
4.6
rank based on
334
+ users